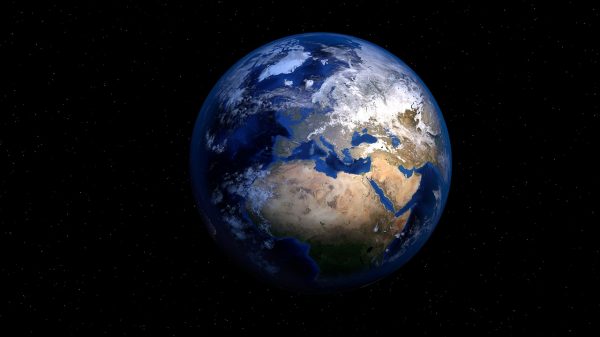 It looks like global food production could be well below expectations in 2019, and that could spell big trouble in the months ahead. 
In recent weeks, I have written extensively about the problems that we have been experiencing here in the United States.  As many as a million calves were lost to the flooding that hit the state of Nebraska in March, farmers have planted less than half of the corn that is normally in the ground by this time of the year, and a lot of the crops that have been planted in the middle of the country are really struggling due to extremely wet soil. 
But it isn't just the United States that is facing a very troubling year.  Earlier today, one of my readers sent me an article entitled "Global food crisis ahead as extreme weather events devastate crops and fields around the world" which I would encourage everyone to read.  In that article, we are told that after the worst drought in 116 years Australia has actually been forced to import wheat.  And according to the Guardian, this is the first time in 12 years that this has happened…
Australia is planning to import wheat for the first time in 12 years after drought across the eastern states saw grain production fall 20% last year.

The Department of Agriculture and Water Resources confirmed this week it had issued a bulk import permit to allow wheat to be brought in from Canada to be processed for the domestic market.
Normally, Australia exports a tremendous amount of wheat.
In fact, they were the fifth largest exporter of wheat in the entire world last year.
But now they are having to bring wheat in from Canada, and that is a very ominous sign.
The article on Strange Sounds also detailed crop failures in Italy, France, Mexico and Argentina.  I will not reproduce all of that information here. …
http://endoftheamericandream.com/archives/floods-and-drought-devastate-crops-all-over-the-planet-could-a-global-food-crisis-be-coming