"If I was trying to engineer a virus strain with a higher affinity and infective potential to humans, I would do exactly that…"

Dr. Shemesh
Two unique features of SARS-CoV-2 are convincing a growing number of scientists that it was man-made, and not the result of natural evolution, according to the Daily Telegraph.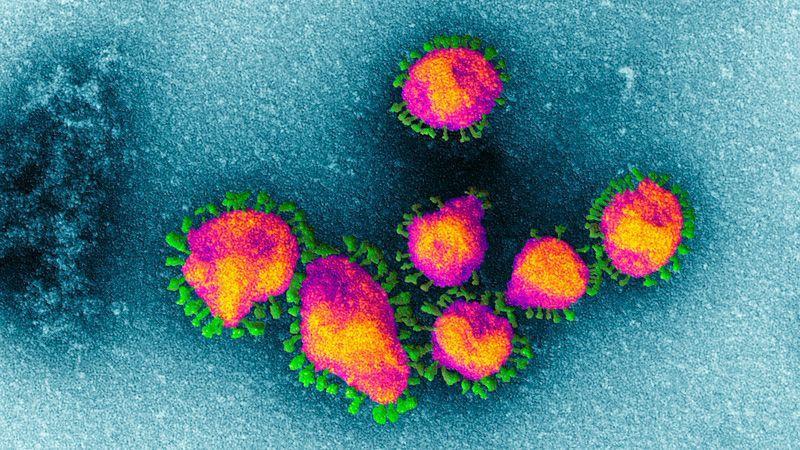 First, the virus binds more strongly to human ACE2 enzymes than any other species, including bats.
Second, SARS-CoV-2 has a "furin cleavage site" missing in its closes bat-coronavirus relative, RaTG-13, which makes it significantly more infectious – a finding we reported in late February.
According to Israeli geneticist, Dr. Ronen Shemesh, the Furin site is the most unusual finding.
"I believe that the most important issue about the differences between ALL coronavirus types is the insertion of a Furin protease cleavage site at the Spike protein of SARS-CoV-2," he said. "Such an insertion is very rare in evolution, the addition of such 4 Amino acids alone in the course of only 20 years is very unlikely."
Shamesh, who is working on a treatment for COVID-19, believes the novel coronavirus was most likely created in a lab, and did not evolve in nature. …
https://www.zerohedge.com/health/two-unusual-covid-19-features-convincing-scientists-it-was-man-made
–