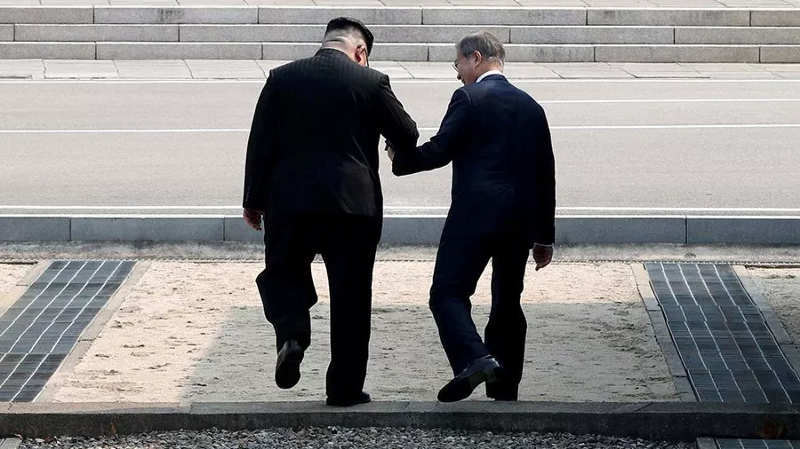 Well I'll be damned. There's a lot of cool stuff happening all of a sudden.
– caitlinjohnstone
After loudly denying rigging their primaries for two years, the leaders of the Democratic Party are now openly admitting to deliberately stacking primary elections to ensure the win of preselected establishment loyalists. In response to an audio recording of House Minority Whip Steny Hoyer telling a progressive congressional candidate that he'll be running in a contest rigged for his opponent by the DCCC if he doesn't drop out, House Minority Leader Nancy Pelosi came right out and told the press "I don't see anything inappropriate in what Mr. Hoyer was engaged in — a conversation about the realities of life in the race as to who can make the general election."
I mean, wow. She just came right out and said it. All it took was a little audio recording to transform months and months of "But Russia! Russia Russia Russia!" into "Yeah of course we do that. Duh."
And it really is that blatant and undeniable. I've gotten a few establishment loyalists in my social media notifications attempting to argue that "rigging" is too strong a word for the act of secretly stacking primary contests to ensure the election of preselected candidates, but their heart isn't really in it. After a certain point there's only so much Orwellian doublethink you can do.
Not long ago I was downright terrified that the western empire was going to provoke a dangerous military escalation in Syria, and while that still could very well happen it looks like the warmongers are going to have to do a lot of work to get there. An aggressive opposition to military interventionism and intense skepticism of the establishment narrative about an alleged chemical weapons attack in Douma arose all across the political spectrum as soon as the drums of war began beating, and after a few empty buildings were bombed under the false claim that they contained chemical weapons, the drums are much quieter.
What has replaced the sound of the war drums is the desperate shrieking of the establishment propaganda machine, which has been frantically attacking anyone who dared to express skepticism about the official western Douma narrative. One particularly shrill day saw no less than seven high-profile smear pieces published about antiwar voices toward that end. Seven. In one day. …
https://steemit.com/awakening/@caitlinjohnstone/happy-new-universe-day
–